Artists
Ponyboy
(page coming soon)




Real One
(page coming soon)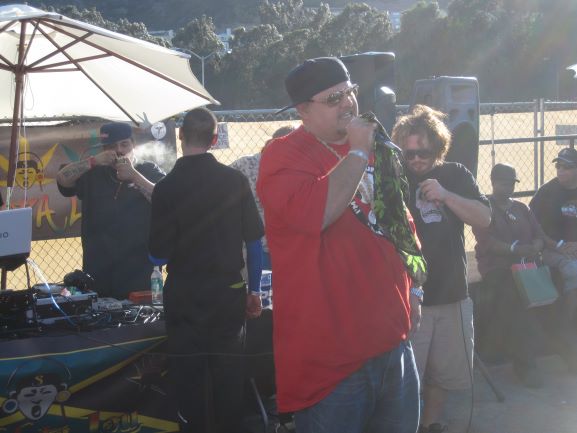 News and Info
Our site is coming together well! There is going to be some completion this weekend and we should be all done by Monday. We look forward to see you with us in the near future!

Posted on 05 Oct 2019 by dford
Our website is moving forward greatly! We are going to have a major development of the site before the end of this coming weekend. Glad to see you here, and look forward to seeing you here at our great site!
Posted on 02 Oct 2019 by dford